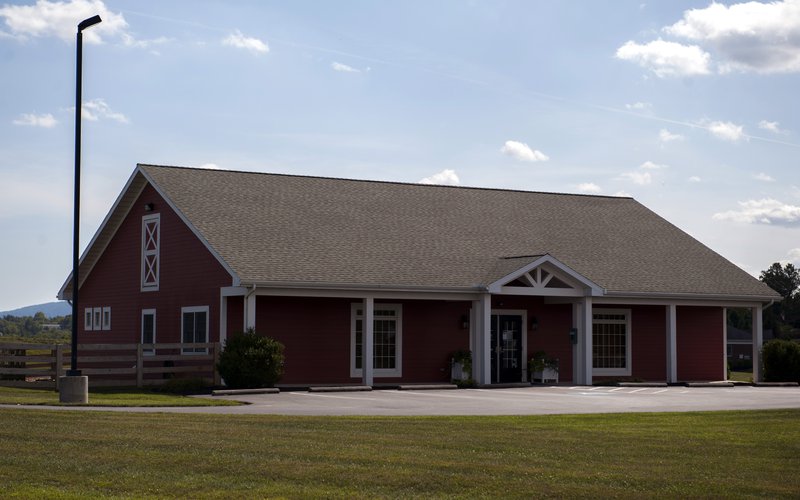 About Mercersburg Veterinary Clinic
Mercersburg Veterinary Clinic was founded in the early 1980's by Drs. Burrows and Horst. After 25 years of predominantly large and mixed animal practice, Dr. Horst transitioned the clinic focus to companion animal medicine. The practice moved to its current building in 2005. After almost 40 years in practice, Dr. Horst retired in 2022 and the practice was taken over by Drs. Grove and Meyers. We strive to provide high-quality pet care and excellent client service to pet owners in the tri-state area. Our practice continues to grow thanks to the dedication of our excellent team and wonderful clients and patients. Our Team developed VISION STATEMENT is to be a regional leader in veterinary care through adaptive learning and medicine, continuous improvement and responsiveness to shifting community needs. Our team developed MISSION STATEMENT is to provide quality, affordable pet care through education and client support from a collaborative and caring team.
Clinic Tour
More photos to follow soon.....