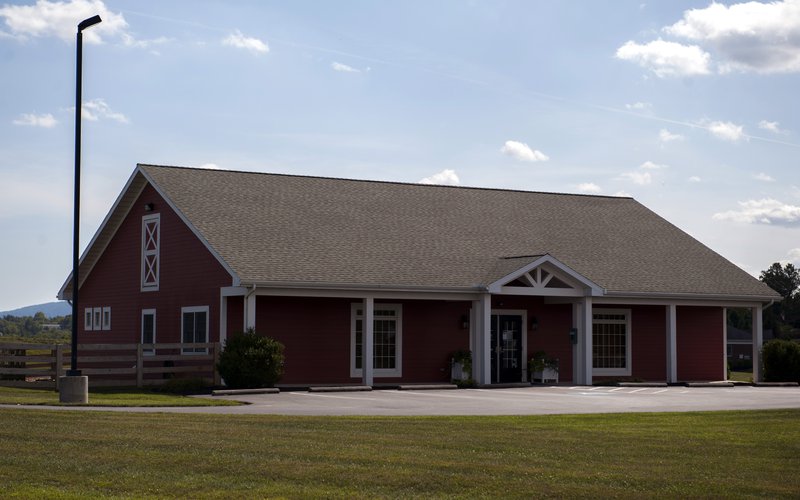 About Mercersburg Veterinary Clinic, Inc.
After 25 years of a rewarding practice in predominantly large animal medicine, Dr. Horst stood back and re-evaluated the demographics of area and decided there was a definite need for a full service companion animal clinic to serve the community. He and his wife, Susan designed the Landis Drive facility, which was completed in 2005. Since the first day the facility opened, the clinic has been at the forefront of providing state-of-the-art veterinary care and excellent client services to the people and pets of the tri-state area. The success of our rapidly growing practice can only be attributed to the combined efforts of the extremely dedicated support staff, who share Dr. Horst's love of animals! Our practice functions as a "true team", and each member takes great pleasure in serving the patients and clients of Mercersburg Veterinary Clinic.
Clinic Tour
More photos to follow soon.....