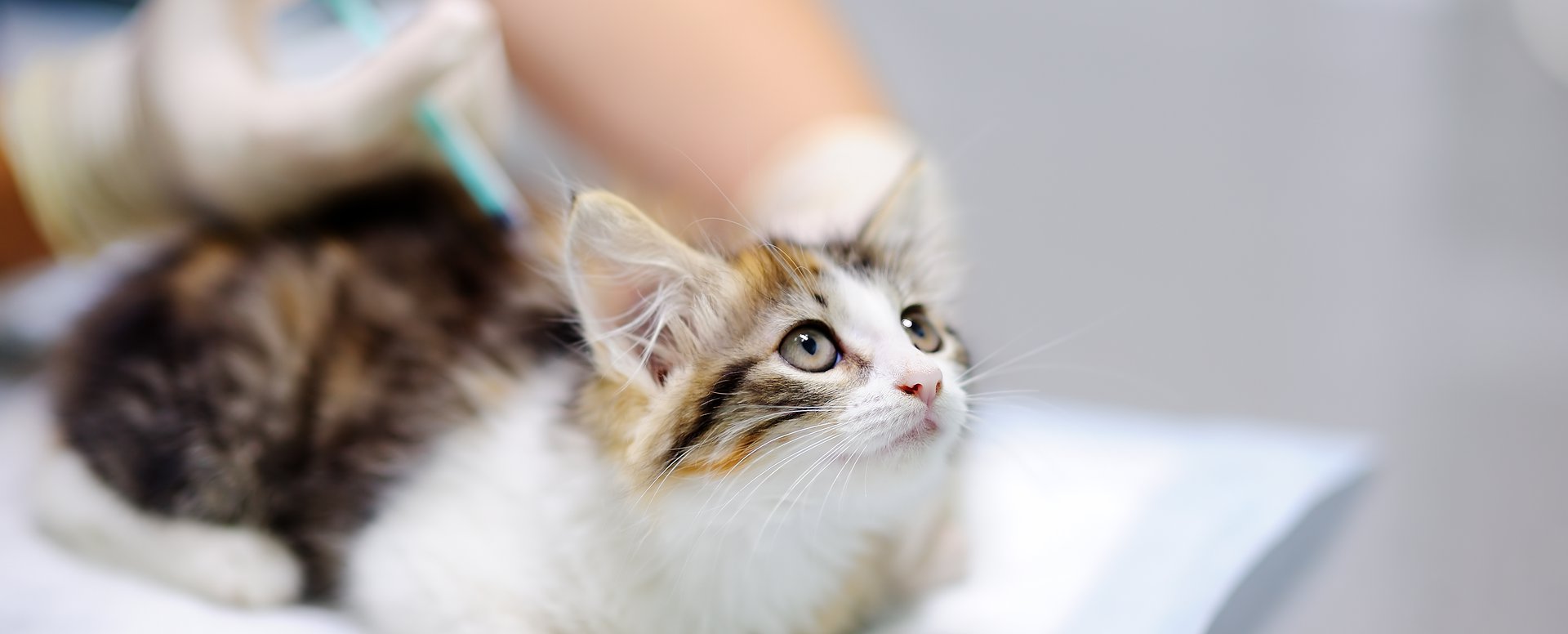 Vaccinations
Unfortunately, many infectious diseases pose a significant threat to dogs and cats that are unvaccinated. Although vaccine programs have been highly successful and vaccines are considered routine today, we, (as caregivers) and you (as pet parents) cannot afford to become complacent about keeping pets up to date on their vaccinations.
Vaccines help pets live longer, healthier lives. Protecting your pet is our primary goal, so developing an appropriate vaccine schedule for you pet is important to us.
Call us today and set up an appointment to discuss your pet's vaccination needs.